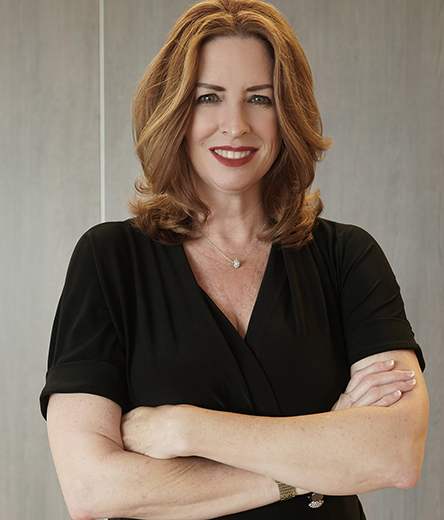 Ellie Kearns COO, Chief Human Resources Officer
Ellie Kearns is a native of Ventura County, with more than 24 years of Executive Human Resource and Operational leadership. Fourteen of those years were spent at the Corporate Headquarters of Tenet Healthcare Corporation in Santa Monica as a HR Executive. Tenet is the second largest Fortune 500 Healthcare Company in the Country.  Ellie was responsible in managing the Corporate staff of 1,200, located in Santa Monica, Memphis, Philadelphia, Dallas and Barcelona Spain. Additionally Ellie was part of the team that managed the HR function of Mergers and Acquisitions of hospitals. Ellie was honored with the Woman of the Year from the YWCA of Los Angeles, and was on the Board of Tenet Care. When Tenet moved to Dallas, Ellie wanted to stay in California because of her strong family ties.  
Returning to Ventura, Ellie was hired as the HR Manager for the Lowes Corporation and was instrumental in hiring the new staff to help run the new Ventura location, a Fortune 500 company. With the successful staffing in place, Lowes in Ventura became the Store of the Year, beating out 1,857 other stores in the US. Before Ellie switched to Healthcare she worked in Business Management in Beverly Hills in the Entertainment Industry, managing some of the biggest entertainers in Hollywood.
In 2013 Ellie joined Anacapa Surgical Associates, taking them from 45 employees to nearly 100 employees, with additional new Surgeons, new departments, and new Clinic space. In addition to her Chief Operating Officer and Chief HR Officer duties, Ellie is also the Marketing & Public Affairs Officer for Anacapa Surgical Associates and the Neuroscience Center of Ventura County.
Ellie is a hands-on leader and an expert at connecting people. Her commitment to excellence has helped to make Anacapa Surgical Associates one of the go-to Clinics in Ventura County.