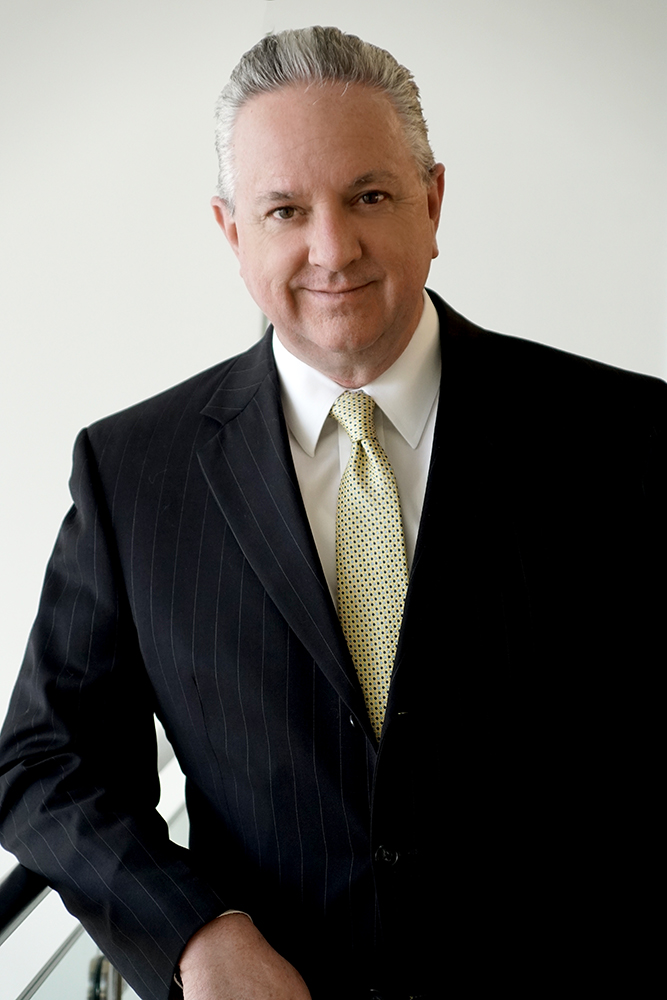 Scott Arnold CEO, Clinic Administrator
Scott is another native of Ventura County and has more than 20 years of Project Management and Business Administration experience. For more than a decade, Scott Arnold was a Business Management Analyst for Rockwell International, helping the company to navigate the extreme market swings of the mid-1980s through the mid-1990s. As the key Schedule & Cost Administrator, Scott developed and implemented an earned value methodology of great import for handling the industrial giant's many multi-million dollar contracts. He also maintained status and reporting on critical components procurement from vendors for developmental projects – including the B-1 Bomber program.
As Director of the Project Manager Office (PMO) for the Deloitte Company, Scott Arnold documented project management processes and worked to improve project implementation scheduling. To ensure on-time delivery of multiple software releases, he identified process bottlenecks, and then compiled the data into recommendations presented to upper management. Scott Arnold created Western Data Systems' Project Management Office from the ground up as their PMO Manager, and he was responsible for project and financial management for the entire enterprise at each of these companies.
At Astro Aerospace, Scott was responsible for all scheduling activities for the Space Station (MT) Program and played a key role in identifying assembly issues and coordinating with their Engineering department and Vendors for scheduling solutions. Scott also coordinated manufacturing between two locations and participated in customer program reviews.
At his own company, Arnold Consulting, which he left to come to Anacapa Surgical Associates, Scott was the CEO/COO and provided project planning for Managed Service Provider Initiatives and Cloud Services, creating enterprise master project plans and performance criteria models. He also managed several IT infrastructure initiatives, making enterprises more competitive with current technology. Scott created the marketing plan to establish his company at the national level, including a turnkey operations manual, in order to sell the system to potential business associates.
Since 2013, Scott has been an integral part of helping to grow Anacapa Surgical Associates while maintaining the group's patient-centered focus. By combining his business acumen with continuous, systematized review of processes and procedures, electronic records enhancement, patient feedback, and leading edge technology acquisitions, Scott Arnold has supported smart sustainable growth that improves patient experience. Now, Anacapa Surgical Associates raises the bar of excellence in healthcare for all of Ventura County.